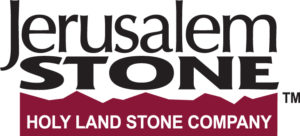 The Comfort Crucifix
(ashes to ashes, stone to stone)
This 4″ Jerusalem Stone cross has been cut into two pieces; one as a gift to leave with your loved one as Jesus lifts their soul into eternal life, and the other for you to keep just as you will always keep them close to your heart.
As the cross symbolizes eternal life that was given to us through the sacrifice of our Lord Jesus Christ, this particular cross is also meant to remind you that your loved one is safe at home, resting in peace.
May this cross that was quarried in the very hills of Jerusalem where Jesus was crucified bring you comfort, and may your faith in our loving Father bring you peace.
The Jerusalem Stone from which our products are made is quarried from the regions of Jerusalem and imported to the U.S. From this stone we hand craft each of our products in our USA facility.
Weight… .5 lbs